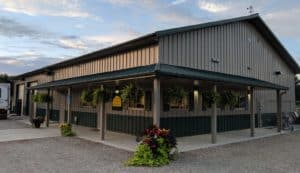 Services & Solutions
Our mission is to provide more than a service-we want to be a SOLUTION for your needs!  Our core areas of focus: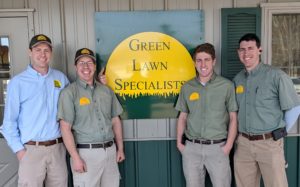 What sets us apart?
Kyle, Philip, Scott, and Chris Germann (yes, all brothers) have been maintaining landscapes for over 15 years. Our hands on approach and continuing education give us the ability to keep your property functional and beautiful.
Local, personal service.
Proper training, certification, and continuous education.
The best equipment and materials.
Genuine respect for your home and property.
We are members of:  National Association of Landscape Professionals, Ohio Landscape Association, and Ohio Lawn Care Association